Tier 1: Education and Research Sponsors


Partners in Veterinary Therapeutics


Aratana Therapeutics


Chi Institute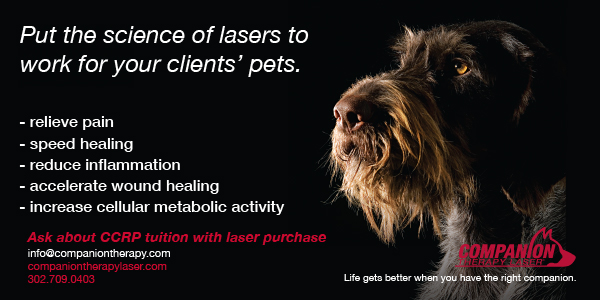 *Companion Therapy Laser: $500 rebate on purchase of a laser AND free online CE (21 hours)
To redeem Companion Laser discount: AARV members are entitled to a $500 rebate AND free online CE from the American Institute of Medical Laser Applications (3 hrs) and UT's online OA Case Management Certificate Program (19 hrs) with the purchase of a Companion or Pegasus therapy laser. To qualify, purchasers must notify Companion at info@CompanionTherapy.com prior to placing their order.


Mars Petcare (IAMS)
---
Tier 2: Sponsors Providing Member Discounts


*The Canine Rehabilitation Institute (CRI): 10% off any continuing education course
To redeem CRI discount: register for any continuing education course, and your discount will be available at 'checkout'


*CRCG Consulting: $500 off endless pool package and 20% off consulting services
To redeem CRCG discount: Please contact CRCG to purchase equipment or consultation services and let them know you are an AARV member.


*Four Leg Rehab Inc.: 10% discount on http://www.fourleg.com/Products
To redeem Four Leg Rehab discount: Email Laurie@FourLeg.com to place your purchase and let her know you are an AARV member.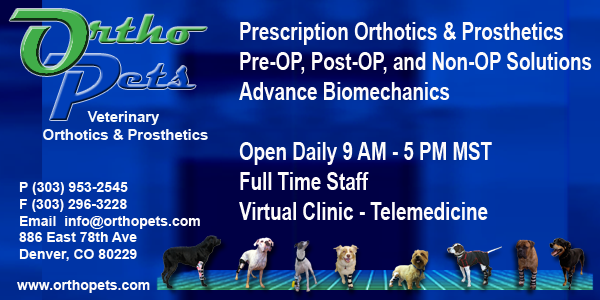 *OrthoPets: 5% discount
To redeem OrthoPets discount: Contact OrthoPets for details.
---
Tier 3: Additional Sponsors


Musculoskeletal Therapies for Animals


Nutramax Laboratories, Inc.


Elanco


PulseVet/VersaTron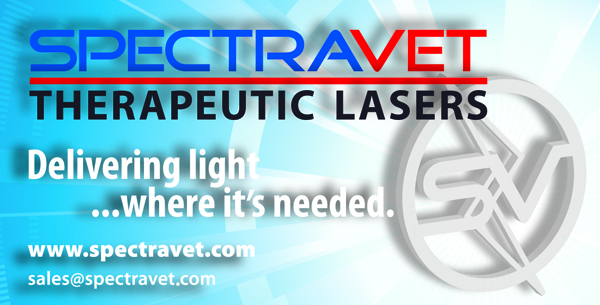 SpectraVET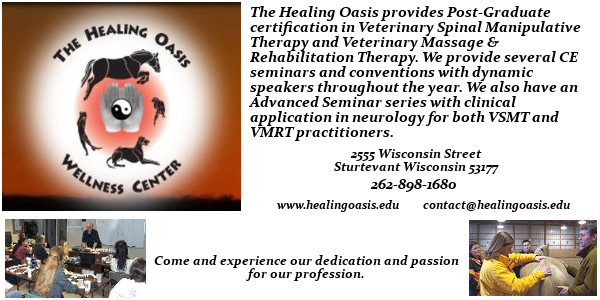 Healing Oasis


Elanco


Dr. Buzby's Toe Grips


International Veterinary Acupuncture Society


Respond Systems, Inc.