Tier 1: Education and Research Sponsors


The Honest Kitchen


Partners in Veterinary Therapeutics


Royal Canin
---
Tier 2: Sponsors Providing Member Discounts


*The Canine Rehabilitation Institute (CRI): 10% off any continuing education course
To redeem CRI discount: Register online for any continuing education course, and click on the "AARV Discount for Continuing Ed" button during Step 2 of Checkout to receive the discounted rate.


*CRCG Consulting: $500 off endless pool package and 20% off consulting services
To redeem CRCG discount: Please contact CRCG to purchase equipment or consultation services and let them know you are an AARV member.

*International Veterinary Acupuncture Society: Discount on Certification Course.
To redeem IVAS discount: Contact IVAS for details.


*Hudson Aquatic Systems: Receive a FREE UV Water Sanitization System, a $1,500 value, with any new AquaPaws unit purchase.
To redeem Hudson Aquatic Systems discount: Contact info@hudsonaquatic.com for more information and to redeem.


*Four Leg Rehab Inc.: 10% discount on http://www.fourleg.com/Products
To redeem Four Leg Rehab discount: Email Laurie@FourLeg.com to place your purchase and let her know you are an AARV member.

*OrthoPets: 5% discount
To redeem OrthoPets discount: Contact OrthoPets for details.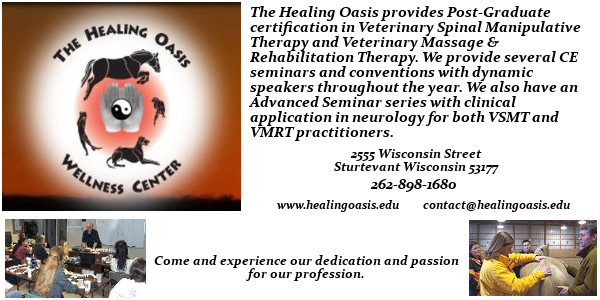 *Healing Oasis: 5% discount for AARV members on continuing education seminars
To redeem Healing Oasis discount: Contact Healing Oasis for details.
---
Tier 3: Additional Sponsors


Chi Institute


GAIT4Dog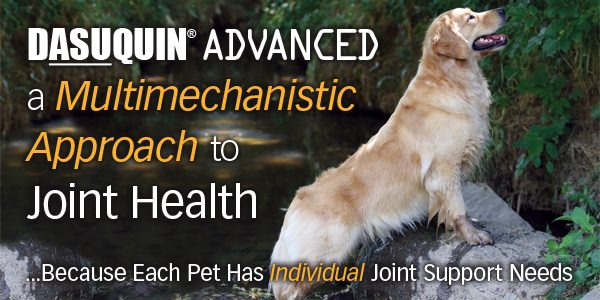 Nutramax Laboratories, Inc.


Musculoskeletal Therapies for Animals


PulseVet/VersaTron


Dr. Buzby's Toe Grips


Cutting Edge Laser Technologies