Nutramax Laboratories, Inc.


Back on Track


Novartis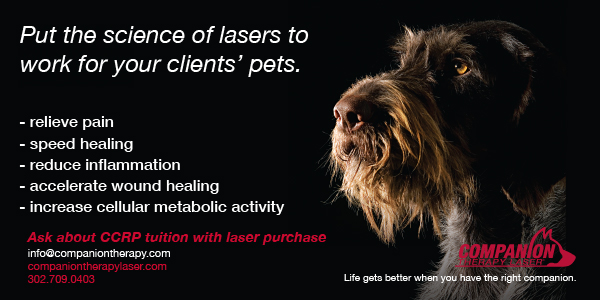 *Companion Therapy Laser: $500 rebate on purchase of a laser AND free online CE (21 hours)
To redeem Companion Laser discount: AARV members are entitled to a $500 rebate AND free online CE from the American Institute of Medical Laser Applications (3 hrs) and UT's online OA Case Management Certificate Program (19 hrs) with the purchase of a Companion or Pegasus therapy laser. To qualify, purchasers must notify Companion at info@CompanionTherapy.com prior to placing their order.


PulseVet/VersaTron


DJO Global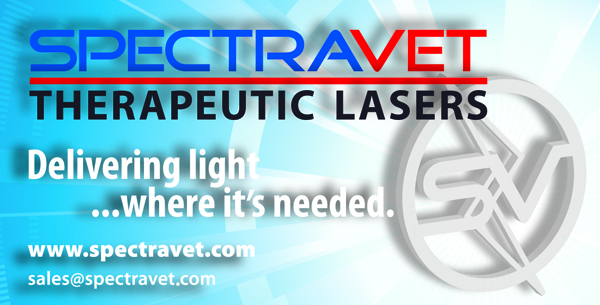 SpectraVET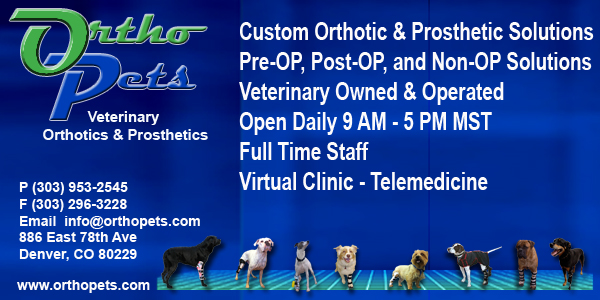 *OrthoPets: 5% discount
To redeem OrthoPets discount: Contact OrthoPets for details.


*Healing Oasis: 10% registration discount for AARV members at Healing Oasis - College of Animal Chiropractors Convention (Oct. 9-12, 2014)
To redeem Healing Oasis discount: Provide a copy of your AARV membership certificate with registration. Convention information can be found at: www.healingoasis.edu


P&G Pet Care (IAMS)


Novartis

Dr. Buzby's Toe Grips

Musculoskeletal Therapies for Animals


*The Canine Rehabilitation Institute (CRI): 10% off any continuing education course
To redeem CRI discount: register for any continuing education course, and your discount will be available at 'checkout'


*CRCG Consulting: $500 off endless pool package and 20% off consulting services
To redeem CRCG discount: Please contact CRCG to purchase equipment or consultation services and let them know you are an AARV member.


International Veterinary Acupuncture Society


Tekscan, Inc.


Four Leg Rehab Inc.


Cutting Edge Laser Technologies


Respond Systems, Inc.


GAIT4Dog