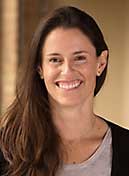 Secretary
Andrea Henderson, DVM, CCRT, CCRP, CMFT, DACVSMR
Dept of Defense Military Working Dog Vet Service
1219 Knight St.
Bldg. 7602
JBSA-Lackland, San Antonio, TX 78236
Ph: 210-671-3992/7 107
Email: secretary@rehabvets.org
Term: 2018-21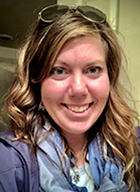 Treasurer
Tammy Perkins Johnson, DVM, CCRP, CERP, CVA, VSMT
Endigo Sports Medicine and Rehabilitation
4300 S US Highway 1, Suite 203-120
Jupiter, FL 33477
Phone: 772-206-0838
Website: www.rehabdvm.com
Email: treasurer@rehabvets.org
Contact Tammy about your dues payments.
Term: 2016-19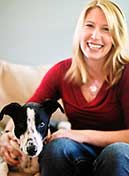 Communications Director
Jennifer Panko, RVT, CCRP, OCMC, CAPMC
The SPAW, Aldergrove Animal Hospital
26841 Fraser Highway
Aldergrove, BC V4W 3E4 Canada
Phone: 778-838-7729
Website: www.thespaw.com
Email: info@rehabvets.org
Contact Jenn for any website edits or other website suggestions.
Term: 2018-21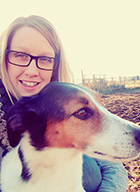 Industry Liaison
Pedro Rivera, DVM, FACFN, DACVSMR, FCoAC
Healing Oasis Wellness Center
2555 Wisconsin Street
Sturtevant, WI 53177
Phone: 262-898-1680
Email: advertising@rehabvets.org
Contact Pedro for any matters regarding advertising with AARV, sponsorships or concerning how the AARV can help provide speakers for meetings.
Term: 2018-21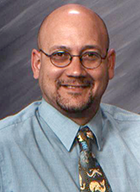 Legislative Liaison
Dr. Theresa Pancotto has been elected the new Legislative Liaison. She will begin her term in January 2019.
Technician Liaison
Dawn Hickey, LVMT, CCRP
University of Tennessee Veterinary Medical Center
Small Animal Physical Rehabilitation Department
2407 River Drive
Knoxville, TN 37996
Phone: 865-974-8387
Fax: 865-974-5554
Email: dhickey3@utk.edu
Term: 2016-19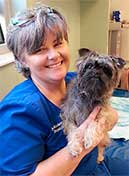 Membership Chair / President-Elect
Amber Ihrke, DVM, CCRT, CVA, CVSMT (Chiropractic)
Integrative Pet Care of Homer Glen
13726 W. 159th Street
Homer Glen, IL 60491
Phone: 708-966-2600
Website: www.integrativepetcare.com
Email: aihrke@integrativepetcare.com
Contact Amber for any edits to your member listing or for membership information, or if you want to be on the membership committee.
Term: 2017-20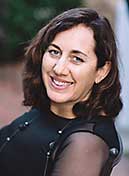 University Liaison
Jessica Bunch, DVM, CCRT, CVA
Washington State University Veterinary Hospital
205 Ott Road
Pullman, WA 99163
Phone: 509-432-6065
Website: vth.vetmed.wsu.edu
Email: jbunch@wsu.edu
Term: 2018-21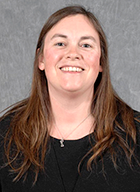 Immediate Past President
Cara Blake, DVM, DACVS-SA, CCRT
Massachusetts Veterinary Referral Hospital
20 Cabot Road
Woburn, MA 01801
Email: cara.blake@gmail.com
Term: 2018-19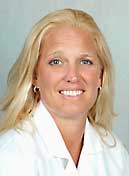 ---
Board member terms begin and end in January of the years listed.