President
Cara Blake, DVM, DACVS-SA, CCRT
Massachusetts Veterinary Referral Hospital
20 Cabot Road
Woburn, MA 01801
Email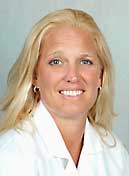 Secretary
Jean Tuttle, DVM, CCRP, CVSMT
Paws Animal Rehabilitation & Wellness Clinic
106 Parr Dr.
Huntersville, NC 28078
Ph: 704-948-6300
Carolina Veterinary Specialists
1600 Hanes Mall Blvd.
Winston-Salem, NC 27103
Phone: 336-896-0902
Email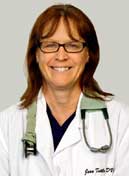 Treasurer
Tammy Perkins Johnson, DVM, CCRP, CERP, CVA, VSMT
Endigo Sports Medicine and Rehabilitation
4300 S US Highway 1, Suite 203-120
Jupiter, FL 33477
Phone: 772-206-0838
www.rehabdvm.com
Email
Contact Tammy about your dues payments.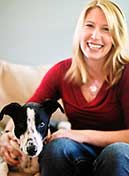 Communications Director
Megan Ridley, DVM, CVA, CCRT, CVSMT
Integrative Pet Care
2520 W. Armitage Ave
Chicago, IL 60647
Phone: 773-269-2964
www.integrativepetcare.com
Email
Contact Megan for any website edits or other website suggestions.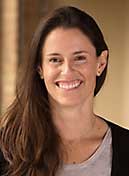 Industry Liaison
Leilani Alvarez, DVM, CVA, CCRT, CVCHM
The Animal Medical Center
Integrative and Rehabilitative Medicine
510 E. 62nd Street
New York, NY 10065
Phone: 212-838-8100
Email
Contact Leilani for any matters regarding advertising with AARV, sponsorships or concerning how the AARV can help provide speakers for meetings.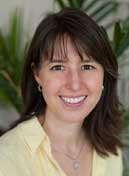 Legislative Liaison
Kristyn Richardson, DVM, CCRT, CVSMT
Windward Veterinary Services
Longmont, CO
Work phone: 303-678-0808
Cell phone: 720-441-9582
Email
Contact Kristyn if you would like to help with legislative information or the Legislative Committee - advocacy is crucial to ensure that animal care remains the responsibility of veterinarians.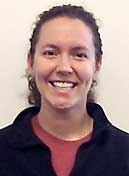 Technician Liaison
Dawn Hickey, LVMT, CCRP
University of Tennessee Veterinary Medical Center
Small Animal Physical Rehabilitation Department
2407 River Drive
Knoxville, TN 37996
Phone: 865-974-8387
Fax: 865-974-5554
Email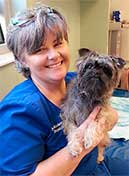 Membership Chair
Amber Ihrke, DVM, CCRT, CVA, CVSMT (Chiropractic)
Integrative Pet Care of Homer Glen
13726 W. 159th Street
Homer Glen, IL 60491
Phone: 708-966-2600
www.integrativepetcare.com
Email
Contact Amber for any edits to your member listing or for membership information, or if you want to be on the membership committee.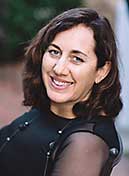 University Liaison
Jamie L Peyton, DVM, DACVECC, CCRT
Integrative Medicine Service
William R. Pritchard Veterinary Medical Teaching Hospital
University of California Davis
Davis, CA
Phone: 530-752-1393
Email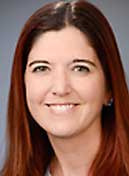 Immediate Past President
Carolina Medina, DVM, CVA, CVCH, Diplomate, American College of Veterinary Sports Medicine and Rehabilitation
Coral Springs Animal Hospital
2160 N. University Drive
Coral Springs, FL 33071
Phone: 954-753-1800
Email